Our Team
Meet the Veterinarians and the Team at MacDonald Veterinary Services! We're pleased to provide exceptional vet care for your pet!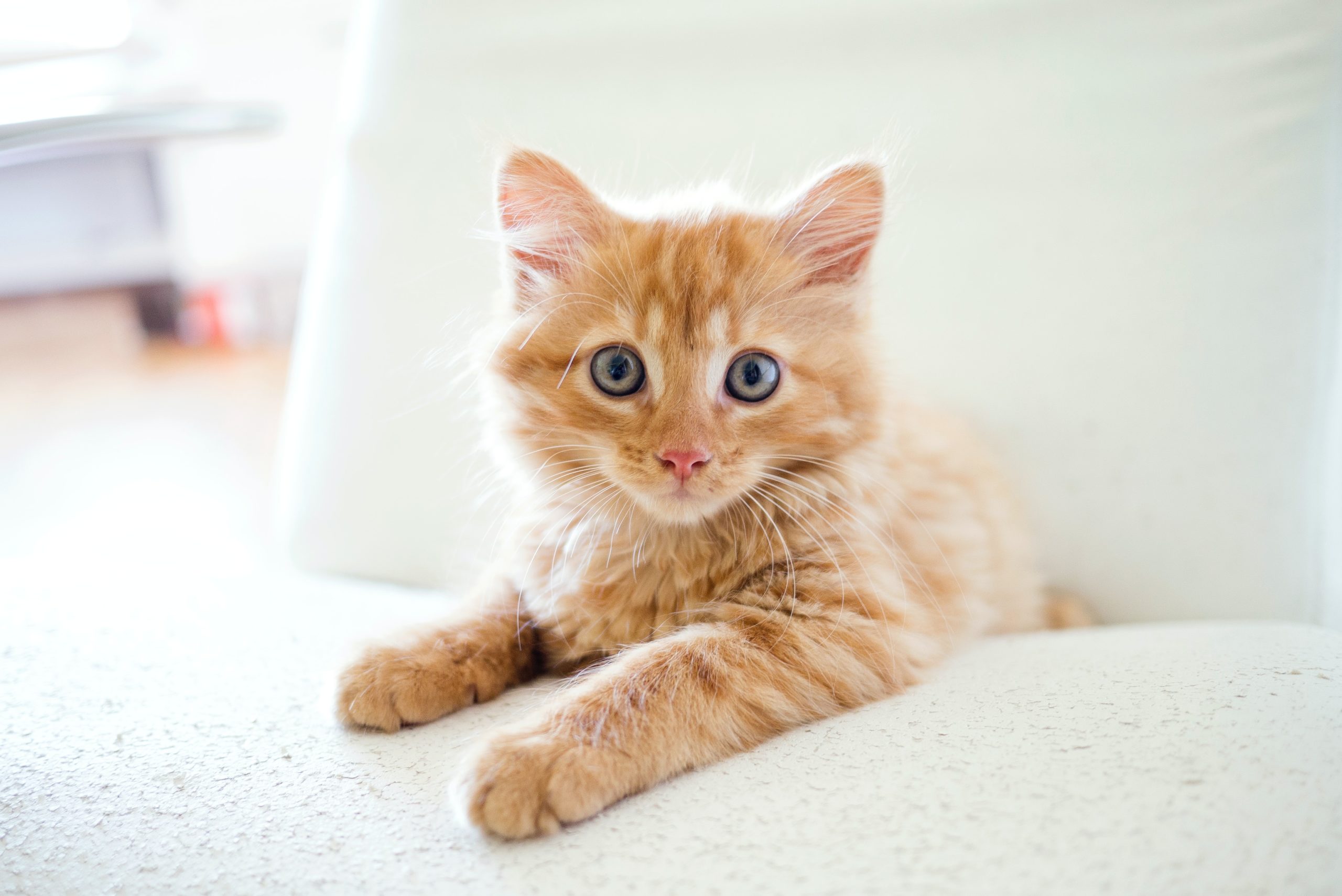 Our Caring and Compassionate Team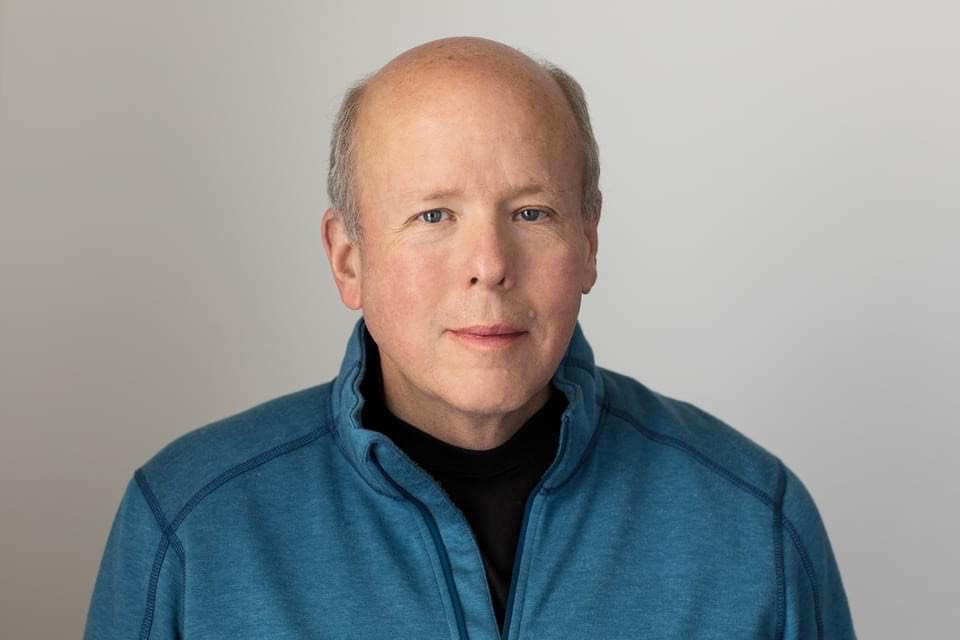 Robert Macdonald, DVM
Owner, Veterinarian
After graduating from Kearsarge Regional High School in 1982, Dr. MacDonald went to the University of New Hampshire where he received his Bachelor of Science in 1987 and a Bachelor of Arts in 1989. In 1991, Dr. MacDonald began at Tufts University School of Veterinary Medicine in Massachusetts where he graduated in 1995 with his Doctorate in Veterinary Medicine. Dr. MacDonald enjoys spending his free time reading, and growing flowers as well as taking care of his five dogs, five cats, five cows, two horses, and seven geese.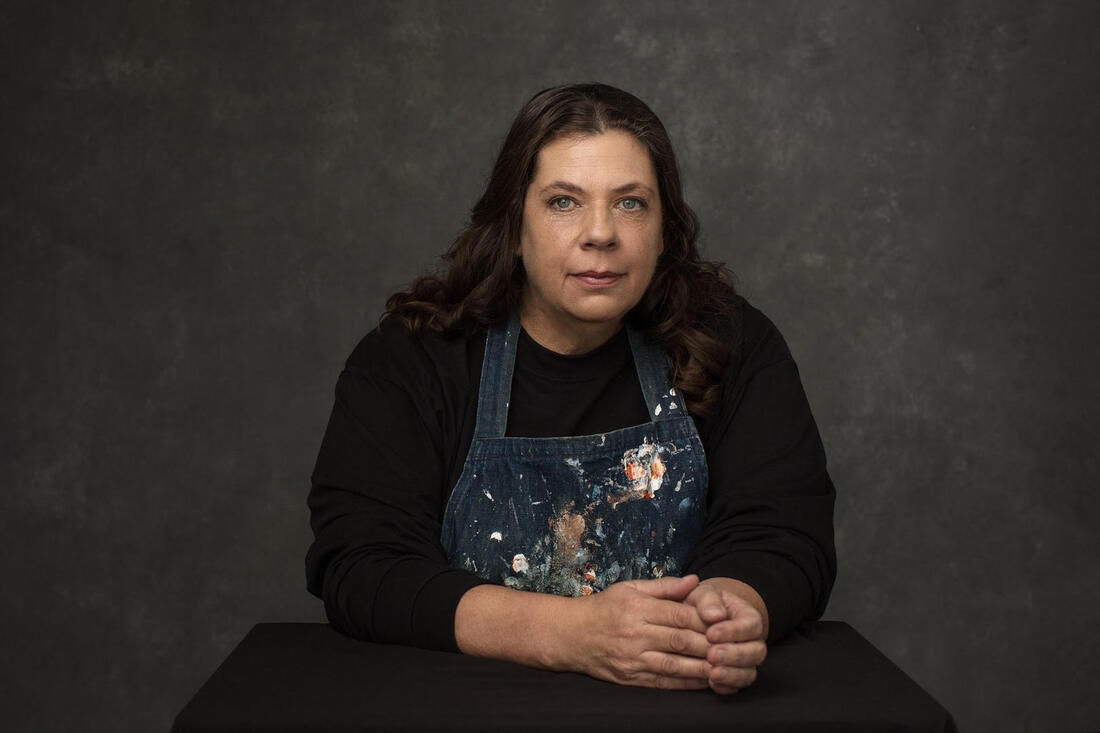 Susan Macdonald
Owner
Susan is a New Hampshire native. She studied art at the Glasfachschule Kramsach in Austria. She founded MacDonald Veterinary Services, with her husband, Dr. Robert MacDonald in 2008. Susan is a professional artist who teaches, illustrates children's books, and specializes in oil landscapes. In her free time, she enjoys horseback riding on her Haflinger pony, Truman.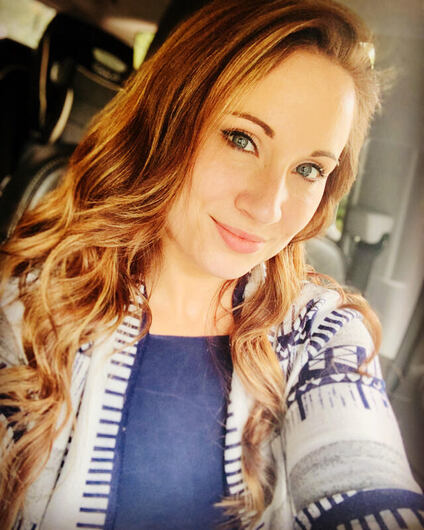 Deirdre Haley
Practice Manager
In 2010, Deirdre graduated high school and started her career here as well as her college career. Deirdre has her associate's degree in Liberal Arts with a concentration in Health Sciences and her Bachelor's in Business Administration. Deirdre can be found spending her free time with her family and outdoors with her three dogs, Finch, Cooper, and Peak.
Rachel York, CVT
Lead Certified Veterinary Technician
When asked in elementary school what she wanted to be when she grew up, Rachel knew her career would be in the veterinary field. In May 2013, Rachel graduated from Mount Ida College with a Bachelor's of Animal Science majoring in Veterinary Technology. She began her career with us in June 2013 and became a Certified Veterinary Technician in the spring of 2015. When she is not working, you can find Rachel running around after her children. She loves her family, flowers, fishing, and spending time outside.
Allison Thompson, CVT
Certified Veterinary Technician
Allison grew up in northern New Hampshire, where her love of animals began. After high school, she attended Vermont Technical College, earning an Associate's Degree in Veterinary Technology. In 2018, she achieved her goal of becoming a Certified Veterinary Technician. Allison enjoys fishing, snowmobiling, and spending time with her four legged companions, Thor, Whiskey, and Mack.
Carrie Brewster
Lead Customer Service Representative
Carrie has been with the MacDonald Veterinary team as a customer care representative since 2018. She spends most of her time reading and being outdoors, but above all, Carrie values spending time with her family, and friends, and cuddling with her pets.
Alexis Caldwell
Customer Service Representative
Alexis grew up in the Lakes Region and joined our team in 2022. She enjoys going to the ocean and spending time with her two daughters and her cat, Cosmo.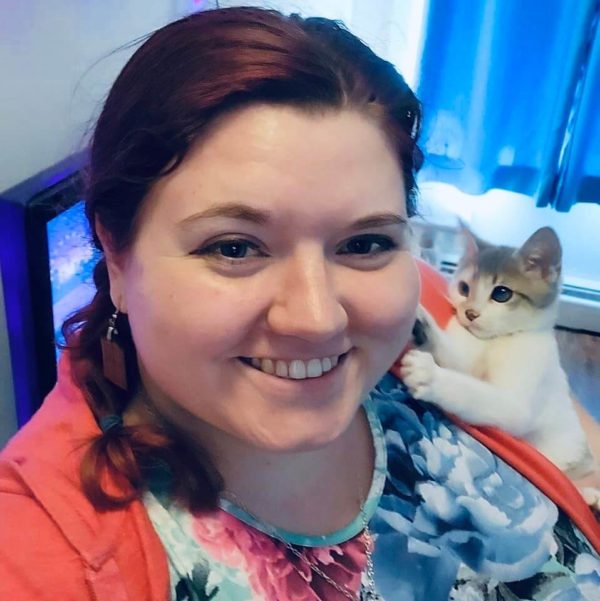 Sharon Gilman
Veterinary Assistant, Customer Service Representative
Sharon started her veterinary career in June of 2017 and joined the team here in November of 2018. She is currently pursuing her certificate to become a Credentialed Veterinary Technician through Penn Foster College. In her free time, she enjoys reading, writing, and spending time with her three cats, Dimitri, Aravis and Remus.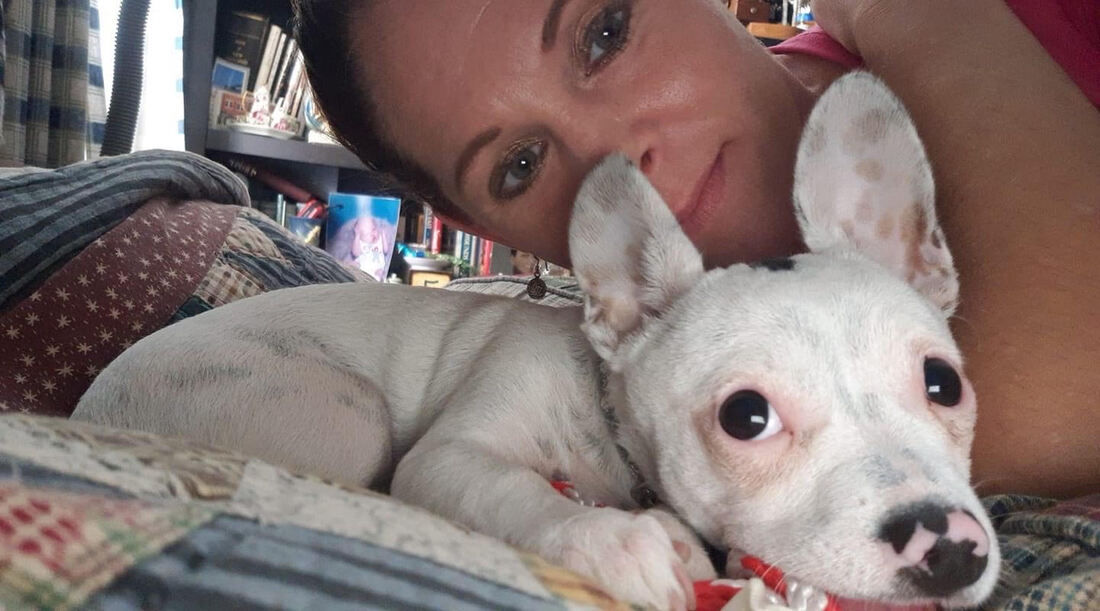 Sarah Buzzell
Veterinary Assistant
Sarah grew up in Lebanon where she enjoyed riding horses and has always loved animals. She started interning with us in the Spring of 2019 and became a team member shortly after. Sarah recently graduated, with honors, from Ashworth College and is currently enrolled at Penn Foster College working towards her goal of becoming a Certified Veterinary Assistant. She loves her two chihuahuas, Huxley and Gizmo as well as her two cats, Bear and Leo. Sarah spends her free time with them and her family.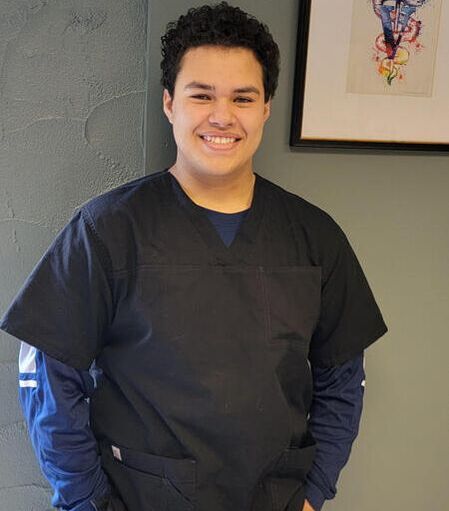 Robert Joseph Bolduc III
Veterinary Assistant
RJ is a graduate of the class of 2020 from Tilton Prep and joined our team here in 2021. RJ enjoys reading science fiction and fantasy, writing, skiing, snowboarding, and riding his motorcycle.
Tristan Macdonald
Kennel Assistant
Tristan is a Cum Laude graduate of New Hampshire school class of 2020. He is currently attending Dartmouth College. Tristan enjoys horseback riding on his horse, Glass, and painting. Tristan also loves boating on the lake.