About Us
MacDonald Veterinary Services is a full-service veterinary clinic that provides quality care for your pet. We offer a wide range of services, from preventive care to surgery, and we're dedicated to providing the best possible care for your pet. We also have a number of policies in place to ensure that both you and your pet have the best experience possible when you visit our clinic.
Thank you for choosing MacDonald Veterinary Services, and we look forward to meeting you and your pet soon.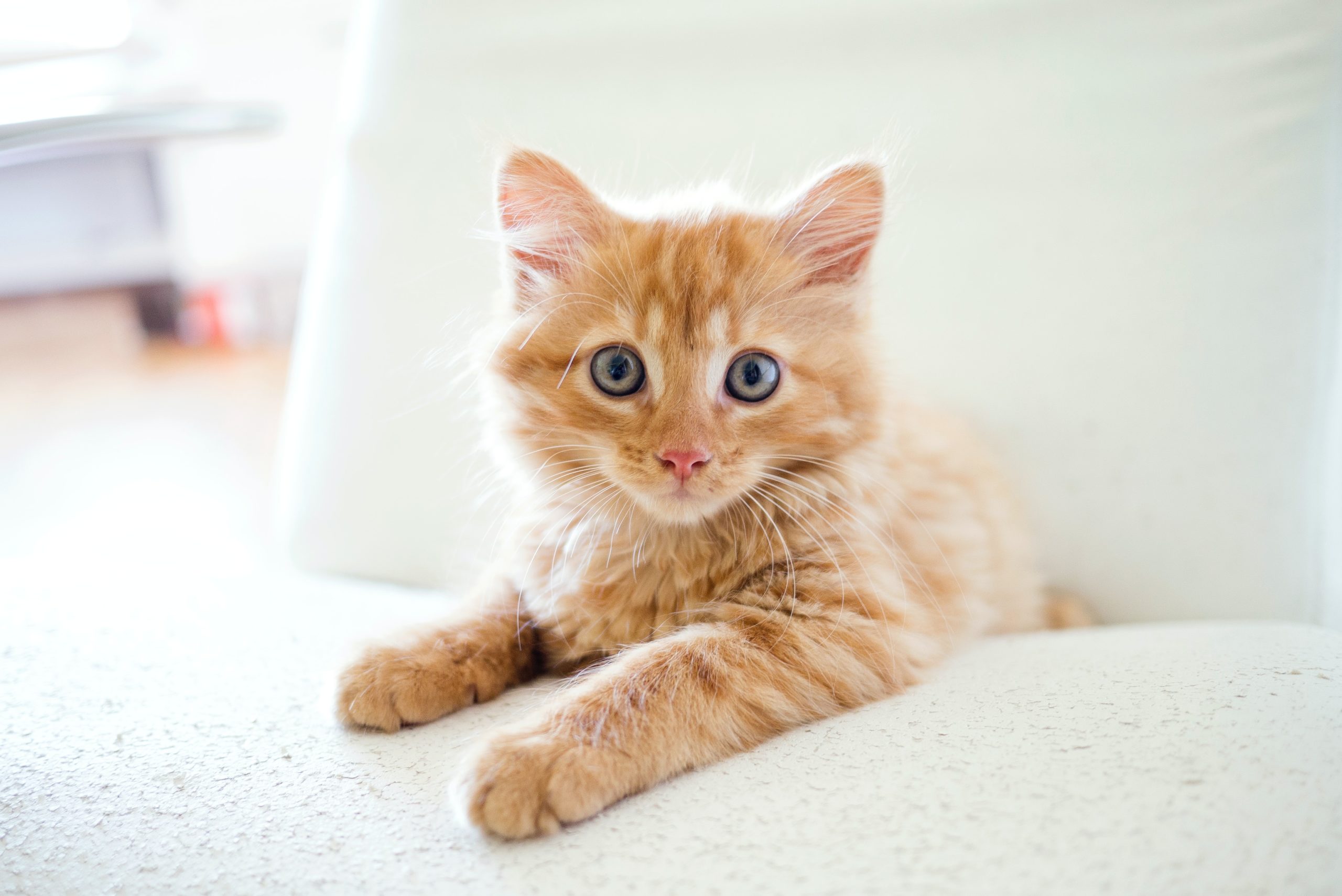 Important Policies & Procedures
Pet Appointments
MacDonald Veterinary Services operates by appointment for sick visits, wellness visits, and routine surgeries (spay, castration, dentals, etc.).

Pets should be restrained by a leash or carrier upon arrival. A loose pet is a danger to themselves and others.

If you must cancel an appointment we ask for 24 hours notice. For surgical appointments we ask for a 48 hours cancellation notice. (These appointments are very costly if they are cancelled at the last minute.) A late cancellation fee may be applied to your account for last minute cancellations.

For new puppy and kitten visits we ask that you bring with you any paperwork relating to vaccine history as well as current health issues. We also ask that you arrive 15 minutes before your scheduled appointment so we can review your records and have you seen in a timely manner.
Forms of Payment
We take cash or credit cards (MasterCard, Visa, Discover and American Express).

We accept personal checks, but we do run them through a check processing machine (therefore acting as a debit card).

We also offer CareCredit and Scratch Pay financing for those times when emergencies arise and you are financially unprepared.

We also accept Trupanion.
Vaccine Reminders
As a courtesy to our clients we mail vaccine reminders to your home, send e-mails and/or call you at the phone number you provide. We use a service from Pet Health Network Pro which is an informative pet health program.
Medication Policy
We have an onsite pharmacy for dispensing medication for your pets as prescribed by our veterinary staff.

We do not offer refunds for any medications after they have been dispensed.

When you need refills on medications, we ask that you give us 24 hours' notice when possible.
Phone Call Policy
Messages left for your veterinary team will be returned within 24 hours. If your call is of an emergent nature regarding your pet, our team will call you back as soon as possible. Please be specific with the receptionist when leaving messages. Phone calls are prioritized according to their urgency. Because we are such a busy practice and we take great care in providing clients with phone support, we may be returning phone calls early in the morning. If you have specific time constraints regarding your availability we ask that you give this information to the receptionist. We will try to accommodate these restrictions as best as possible.
Discount Certificates
We are happy to accept the spay/neuter assistant (Plan B only) available from the New Hampshire Department of Agriculture, Markets and Food with their Animal Population Control Program. These certificates allow those who qualify financially to receive discounts for routine spays and neuters. For further information you can visit their website http://agriculture.nh.gov/divisions/animal-industry/animal-population-control.htm.
Upon Your Arrival
If this is your pet's first visit, we will ask that you arrive 15 minutes early to get all of the new client information sorted. If you are a returning client you will be asked for an updated address and phone number or to confirm what we currently have in our database. The receptionist will go over what the visit is for (what the problem is or what vaccinations are due) and, if you have a dog, they will get a weight on him/her.
Once the veterinarian is ready to see you, a technician will come out to escort you to an exam room where you will be greeted by the veterinarian. The veterinarian will then perform a full physical exam on your pet. A technician will restrain your pet at this time. The veterinarian will then make recommendations regarding diagnosis, treatment and further testing if necessary. You will be provided an estimate for any extensive services that are recommended. If your pet is to be admitted they will go over procedures and protocols at that time.
Medical Insurance
Medical insurance for pets can help you pay for unexpected illnesses and injuries. Trupanion can cover a significant portion of your veterinary bill (up to 90% of eligible costs*) in minutes.  With a Trupanion policy, our clients often pay only their part of the bill at checkout and leave the hospital without waiting for claim approvals and reimbursements. You can learn more about Trupanion coverage and direct payments at Trupanion.com.  
*Terms and conditions apply. Please see the policy for complete details at Trupanion.com/pet-insurance. **Trupanion will process the claim according to the terms of the policy. Actual claim payment may be different from the estimate you provided to your client. Trupanion is a registered trademark owned by Trupanion, Inc. Underwritten in Canada by Omega General Insurance Company and in the United States by American Pet Insurance Company, 6100-4th Ave S, Seattle, WA 98108. Please visit AmericanPetInsurance.com to review all available pet health insurance products.