Meet our team
Our team members strive to treat pet owners as family! You will experience quality and compassionate care from check in to check out. Meet our team member here!
Emergency service
If you experience and emergency with your pet during regular business hours, please call us at (603) 524-8900. After business hours please get in touch with one of the following emergency services listed on this page.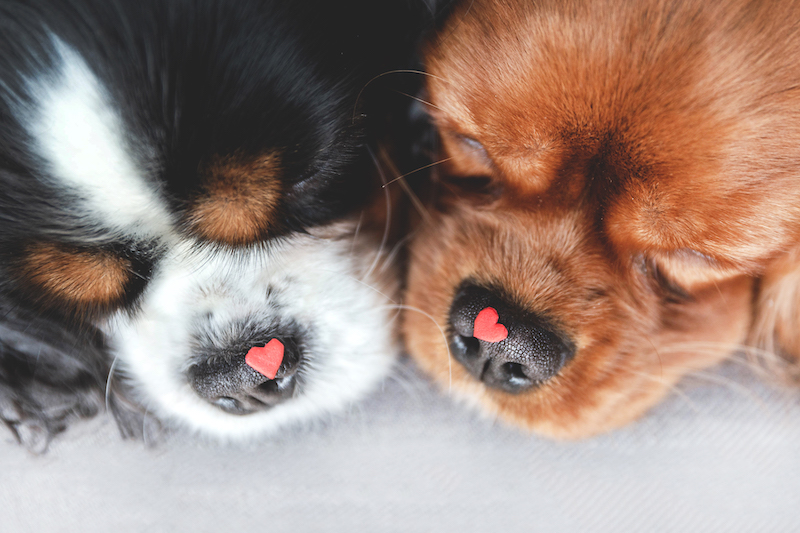 Here at MacDonald Veterinary Services, we work together to ensure both you and your pets have a pleasant and welcoming experience. We genuinely care about your pet's wellbeing, and we strive to give you a clear understanding of your animal's health care needs at every appointment. Besides happy owners, and healthy pets, our goal is to provide and establish a long lasting doctor-patient-client relationship.
Coming in feels like visiting
family.
November is National Pet Diabetes Awareness Month!
National Pet Diabetes Month is observed every year in November. Diabetes affects approximately one in 300 adult dogs and one in 230 cats in the United States. Diabetes is a condition that keeps pets from producing or utilizing insulin, which prevents the conversion of food to energy. This makes sugar remain in the blood, resulting in lethargy, weight loss, increased thirst, and urination. Know the signs!
Pet wellness
Vaccines, preventative medications, and yearly examinations help to keep your pet healthy and happy. Learn more about pet wellness services.
Read more →
Pet surgery
Whether it's a routine spay or neuter, or something more complex, we take great care to ensure that every surgery is performed correctly and safely.
Read more →
Pet dental
Just like humans, our pets need regular dental care to prevent tooth decay, gum disease, and other problems which can lead to illness in your pet.
Read more →
Ready to schedule your pet's appointment?
Scheduling an appointment with MacDonald Veterinary Services is easy. You can call us or use the online booking form below. We'll ask you a few questions to help us better understand your pet's needs and then we'll find a time that works for both you and your pet.
What Our Clients Are Saying
After 15 years we decided to change vets and we're glad we did. Staff was friendly and attentive. Dr. MacDonald was thorough and took the time to answer all of our questions. The staff even followed up the next day to see how our new puppy was doing. Glad we made the change.
AG
Nancy
Dr. MacDonald always takes the time to answer all your questions. Down-to-earth veterinarian. The staff is very pleasant and helpful.
Terry